Physiotherapy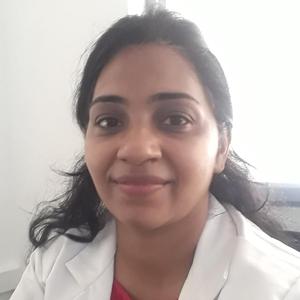 Ms. Serin Anu John
Physiotherapy
BPT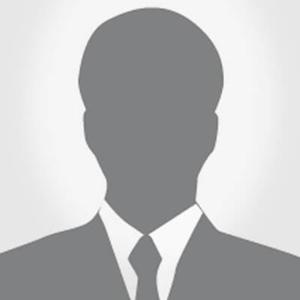 Raju K Pauly
Physiotherapy
MPT
FETAL Medicine & Radiologist
Dr. Meenu Batra Parasuram
FETAL Medicine & Radiologist
Dr. Meenu Batra is a FETAL Medicine Specialist and Radiologist by Profession. She is the Director Operations and recipient of The Ashok Mukherjee Oration Award 2018 on the occasion of the 17th conference of Asia Oceanic Congress of Radiology and 71st national conference of Indian Radiological and Imaging Association (IRIA) held in Mumbai. Her paper on 'The beneficial effects of intrauterine fetal blood transfusion for fetal anemia and innovative methods to improve outcomes in patients especially in fetal hydrops' won the Gold medal.
Pediatric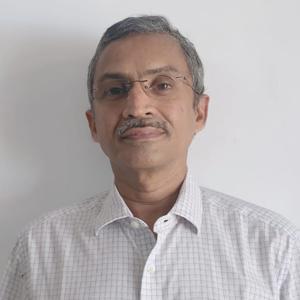 Dr. K J George
Pediatric
MBBS,MD (pead)DCH,DVD
IVF Specialist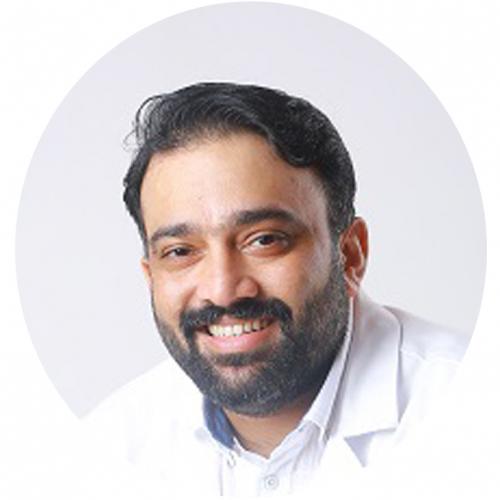 Dr. Parasuram Gopinath
IVF Specialist
Dr. Parasuram Gopinath is the Chief Technical Officer and Scientific Director at Kannoly Medicorp. He comes with an experience as the Medical Director of one of the most established brands in Infertility. Besides being a technocrat, he is also an International speaker and IVF specialist who is recognized to be one of the youngest professionals who have contributed to the field by Federation of Obstetric and Gynaecological Societies of India (FOGSI).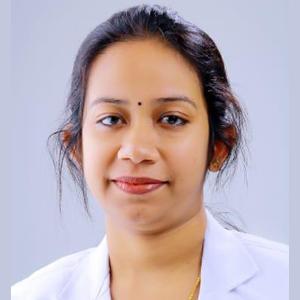 Dr. Karthika Bijoy
IVF Specialist
MD (O B& G)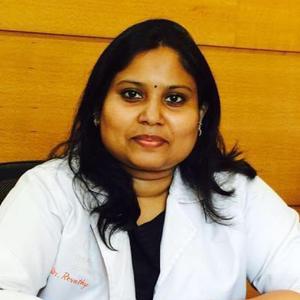 Dr. Revathi K
IVF Specialist
Dr.Revathi K ,MD (OB & G) is a consultant in reproductive endocrinology with more that 10 years of experience in the field of infertility. She has mastered in the field of infertility, ultrasound, laparoscopy and embryology. She has acquired good knowledge from legends of Kerala in the field of infertility.
Oncology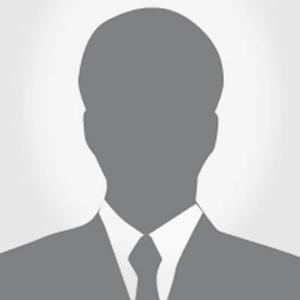 DR.AVINASH JOHNY
Oncology
MS(GENERAL SURGERY),DNB(SURGIAL ONCOLOGY),FIAGES,FAMASA,FICRS(ROBOTIC SURGERY)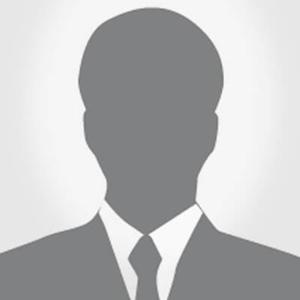 Dr. Vinod Kumar
Oncology
MBBS PG Diploma (Medical Oncology)
Gynaecology and Obstetric Advanced Learning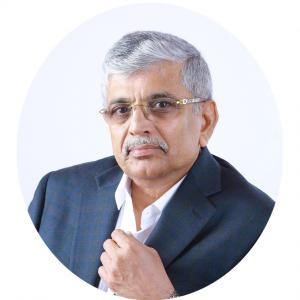 Dr. K K Gopinathan
Gynaecology and Obstetric Advanced Learning
DR. K.K. GOPINATHAN, MBBS, MD, DGO ...is one of most renowned Specialists in the field of Infertility and is the brainchild behind CIMAR (CENTRE FOR INFERTILITY MANAGEMENT & ASSISTED REPRODUCTION), one of the most recognized IVF Centers in the country. Goal (Gynecology and Obstetric Advanced Learning) & Harward Medical School has awarded Dr. K K Gopinathan the GOAL MENTOR AWARD for his contribution to mentoring and innovation in the field of Obstetrics, Gynaecology & Infertility. He has also been recognized with one of the rare achievements of performing over 1 lakh deliveries in a span of less than 30 years
Nephrology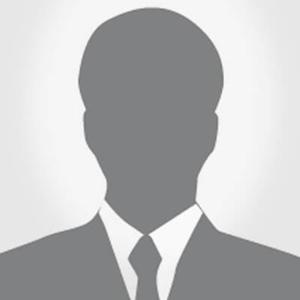 DR.BIBIN JOHNY
Nephrology
MBBS,MD, DM-NEPHROLOGY,GENERAL MEDICINE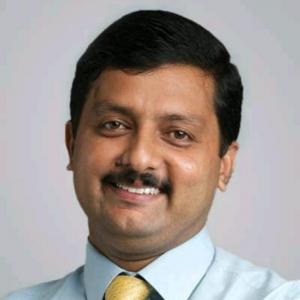 Dr. Vinod Kumar K
Nephrology
MD, DNB (Nephrology), MRCP, SCE, FASN
Gastrology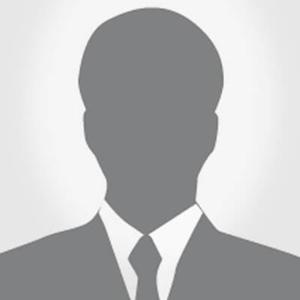 Dr. Rejeesh Selvaganesan
Gastrology
MBBS, MCH (Gastro Surgery)
General Medicine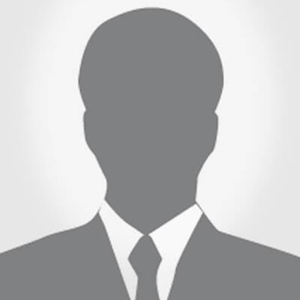 DR.ROY SHARON
General Medicine
MBBS,MD(GENERAL MEDICINE)
Cardiology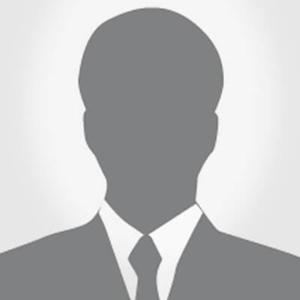 Dr. Rafeeq Kareem
Cardiology
MS (Gen. Surgeon), MCH (cardiothoracic & vascular surgeon)
Gynaecology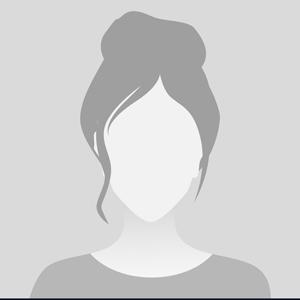 Dr. Sumitha Nandan
Gynaecology
MS (OB & G)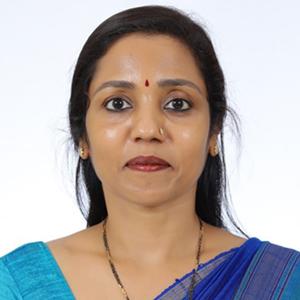 Dr. Urmila Soman
Gynaecology
MBBS, DGO, DNB, MNAMS (laparoscopic surgeon)
Fetal Medicine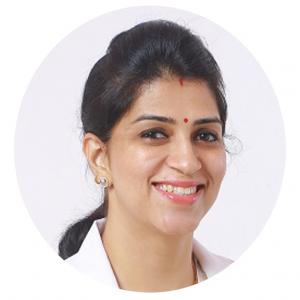 Dr. Meenu Batra Parasuram
Fetal Medicine
DMRD, (Fetal Medicine Specialist)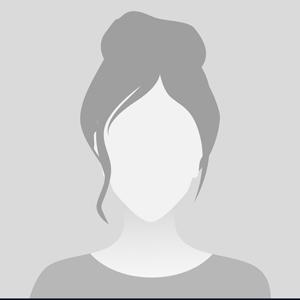 DR.AFSHANA
Fetal Medicine
MBBS,MS,OBG
ENT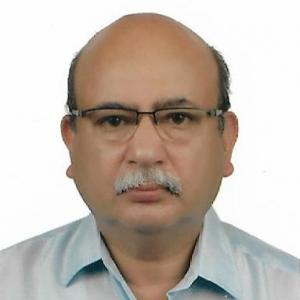 Dr. Kurian Chandy
ENT
DLO MBBS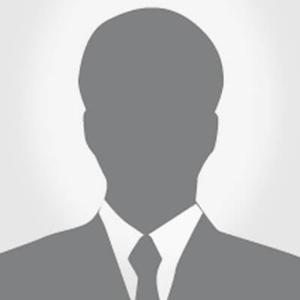 Dr. Ignatius Joseph
ENT
DLO MBBS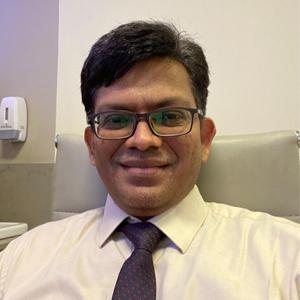 Dr. Firoze Khan K
ENT
MBBS,DLO, MS (ENT)
Psychology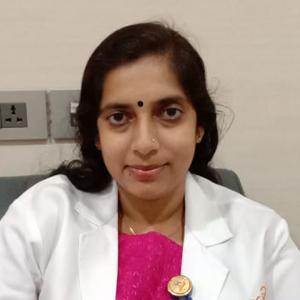 Dr. Anju Minesh
Psychology
MBBS, MD (Psychiatry)
Psychiatrist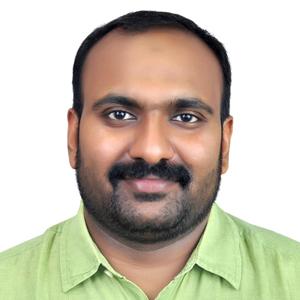 Dr. Benzir Hussain
Psychiatrist
MBBS, MD (Psychiatry)
Ortho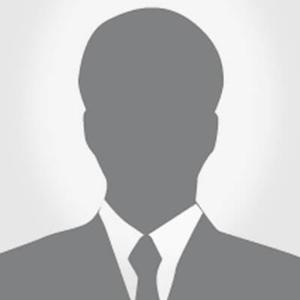 Dr. Vincent K Chakkiath
Ortho
MS, D'ORTHO, MCh, Arthroscopy, Joint Replacement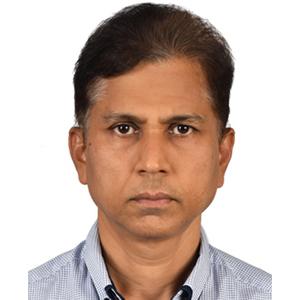 Dr. Vijayakumar
Ortho
MS (ORTHO), TRUMA CARE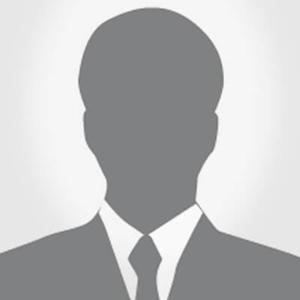 Dr. Sunil Parathuvayalil
Ortho
MBBS, MS, MNAMS Arthroplasty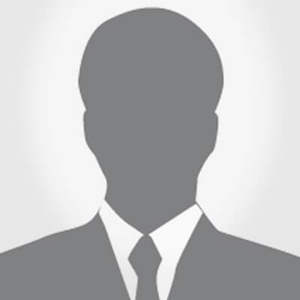 Dr. Nithin Koshy
Ortho
MBBS, MS Ortho
Dermatologist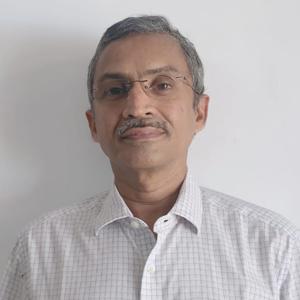 Dr. K J George
Dermatologist
MBBS, MD (PAED), DCH, DVD (Dermatology & Pediatric)
Dental Consultants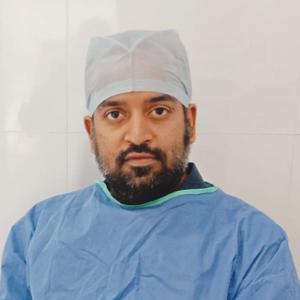 Dr. Razdan
Dental Consultants
BDS, MDS, Specialist Dental Surgeon ...Dr. Razdan a renowned Endodontist has more than 10 years of experience to his credit. His areas of interest includes Inlays and Onlays, Esthetic rehabilitation and smile designing, Single/Multiple sitting Root Canal Treatment, Esthetic laminates, Anterior and posterior non- surgical re-treatment of failed root canal treatment, Surgical endodontic therapy, Custom- made and pre- fabricated post and core, Partial and full veneer ceramic crowns (porcelain fused to metal and metal free ceramic), Vital and non- vital bleaching, Regenerative Endodontics and Management of Traumatic injuries.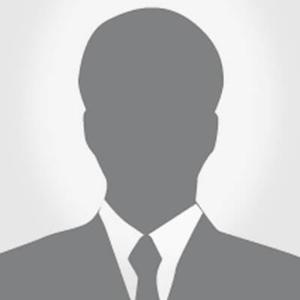 Dr. Giri Sankar
Dental Consultants
BDS, MDS, Oral Maxillofacial Surgeon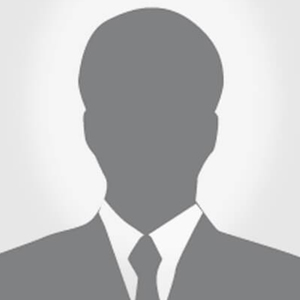 Dr. Akhil Gopi
Dental Consultants
BDS, MDS, Orthodontist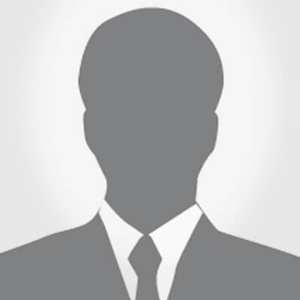 Dr. Vinod Menon
Dental Consultants
BDS, MDS, Prosthodontist And Implantologist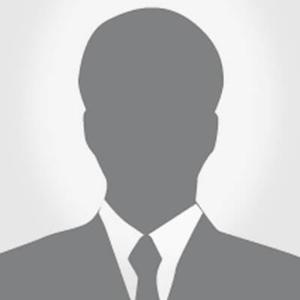 Dr. Kith P Jose
Dental Consultants
BDS, MDS, Periodontist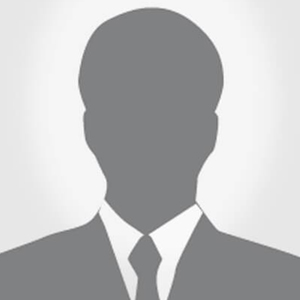 Dr. Aravind
Dental Consultants
BDS, MDS, Oral Medicine And Radiologist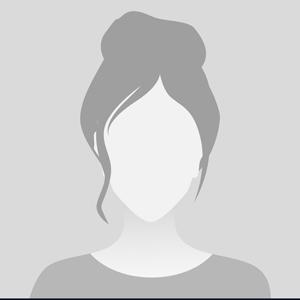 Dr. Joyal Mathew
Dental Consultants
BDS, MDS, Pedodontist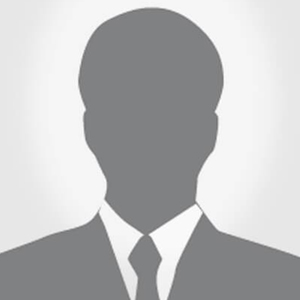 Dr. Thabassum Parakkal
Dental Consultants
BDS, General Dentist