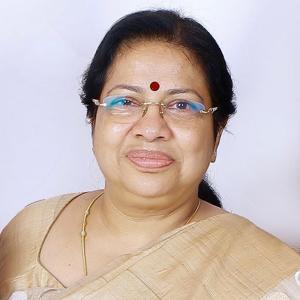 Chitra Gopinathan Managing Director
Mrs. Chitra Gopinath is the Managing Director of this division and comes with her experience as being the head of a large Multi-specialty Hospital that she has grown from a mere 25 bed facility to over 300 beds and several branches in less than 3 decades. She was recognized as the Businesswoman 2019 by Indian Express Media and is also engaged in numerous philanthropic activities. She is the face of our enterprise and is very highly respected personality within and outside of the Industry.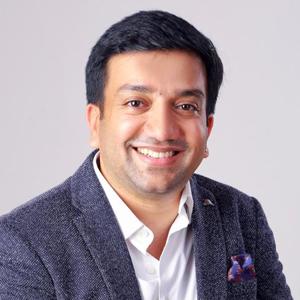 Gokul Gopinath : Chief Executive
Gokul Gopinath, is an MBA in Business Management, with experience of over 21 years in establishing Resorts, Hospitals, Clinics and Manufacturing business. He is the founder of All Season Herbs as well as the Chief Executive Officer for Edappal Hospitals and Kannoly Medicorp. Gokul is largely responsible for establishing operational protocol and controls , engaging with the marketing team and has key involvement in financial strategies and execution of new projects. He is the one to contact if you want to associate with us !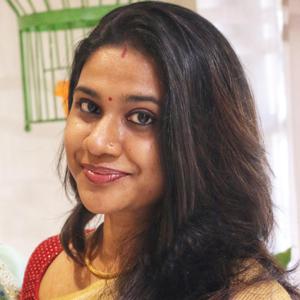 Reshmi Gokul : Vice President
Reshmi Gokul is an MBA in Business Management and has been the Director of a Manufacturing business for over a 2 decades. Besides being the mother of 2, she plays the role of Vice President at Sreekalyani Polyclinic and has the administrative skills to ensure that the strategies and decisions are aligned with our financial goals. Coming from a business family that has over 5 decades experience, people management skills come to her naturally .